Visa Information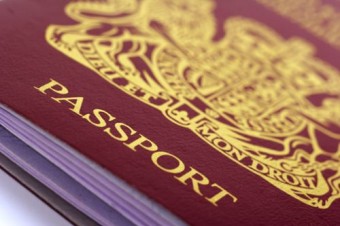 Like many countries around the world Turkey has visa requirements that differ depending on what country you hold a passport for. UK passport holders will need a Turkish Tourist Visa before you can start your holiday in Turkey, but don't worry, getting hold of one is very easy. Here's all the information you should need on getting a Turkish Tourist Visa for your holiday in Turkey.
Turkish Tourist Visas
British passport holders DO require a visa to enter Turkey for a holiday, and need to apply for this before travelling at www.evisa.gov.tr
A Turkish Tourist Visa for British passport holders allows you to remain in Turkey for up to 90 days. It is a multiple entry visa, so if you decided to take a boat trip to one of the Greek islands for a day, your visa entitles you to re-enter Turkey without further payment.
How to get your Turkish Tourist Visa
British passport holders have to apply online to get a visa. Before travelling to Turkey apply for you Tourist visa at www.evisa.gov.tr and bring your paper visa with you in your passport.
When you get off your flight to Turkey and enter into the airport you go to passport control ensuring you have your passport and visa ready to show.
Once you have gone through passport control and immigration you are ready to start your Turkish holiday!
It's advisable to double check whether there have been any changes to Turkish tourist visa requirements before you go on holiday, just in case, and you can find out the most up to date information on the
Consulate General's website
.